We all forget things, no matter who or what you are, your memory, as a student, as a teacher, or whatever you may be, will fail you one day. Normally leaving a simple note on the front of your fridge would suffice, but with our increasingly busy and technological lives, it's time for an upgrade
Among the many technological tools available, Remind, formerly Remind101 is the most notable one for making sure you'll never forget things anymore. Time to ditch the pencil and paper yet again.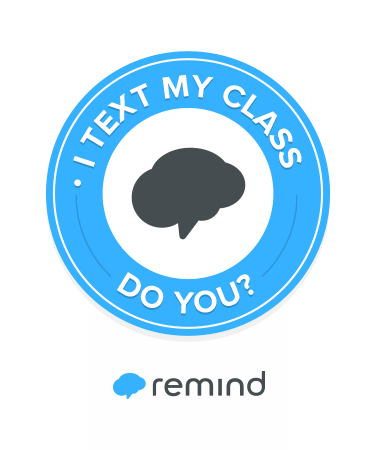 Remind is typically used in classrooms because it is very simple and safe at its core. Remind's most basic function is to send a text message to all your students all at once, which could be reminders for projects, assignments, tests, anything. Among the other slew of features it has includes group chats, being able to see who reads your messages, scheduling reminders, and sending documents and files of almost any type.
Remind is available for teachers and individuals, but school and even district plans exist for varying prices, depending on size, students, etc. It's pretty easy to see why everyone uses it, and if you're a teacher, you should no doubt get your hands on this if you have not already. Or better yet, don't, so that I can use "I forgot", or "I didn't know" as an excuse still, that'd be great.